The Creative Arts
As a result of our major expansion we have developed a new Creative Arts Faculty, because we believe that creativity, innovation and the opportunity for students to express themselves through art, drama, performance, film making, and other avenues is central to success and happiness.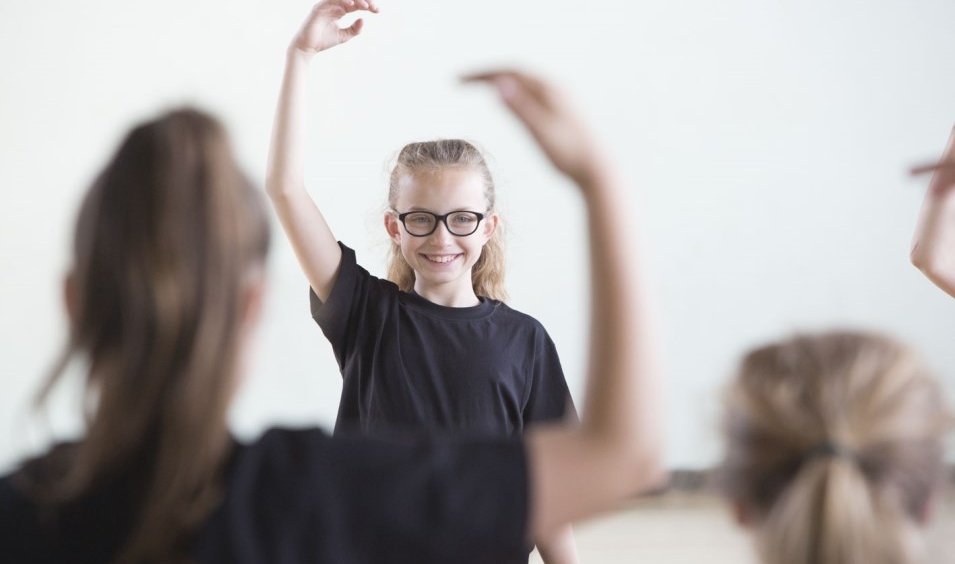 School shows and performances occur throughout the year, and amazing new arts studios and multimedia facilities are coming on-stream for September 2016.
Echo Radio is our student led on-site radio station, and we are extending its broadcasting capabilities into the community.
We are an ArtsMark accredited school, and working toward gaining Platinum status. We recognise that the creative opportunities this brings underpins successful learning across all subjects.