Special Aspects of Our Provision
As well as offering excellence in the traditional core and foundation subjects, Etonbury Academy also takes great pride in the wider educational opportunities we offer beyond that of most schools.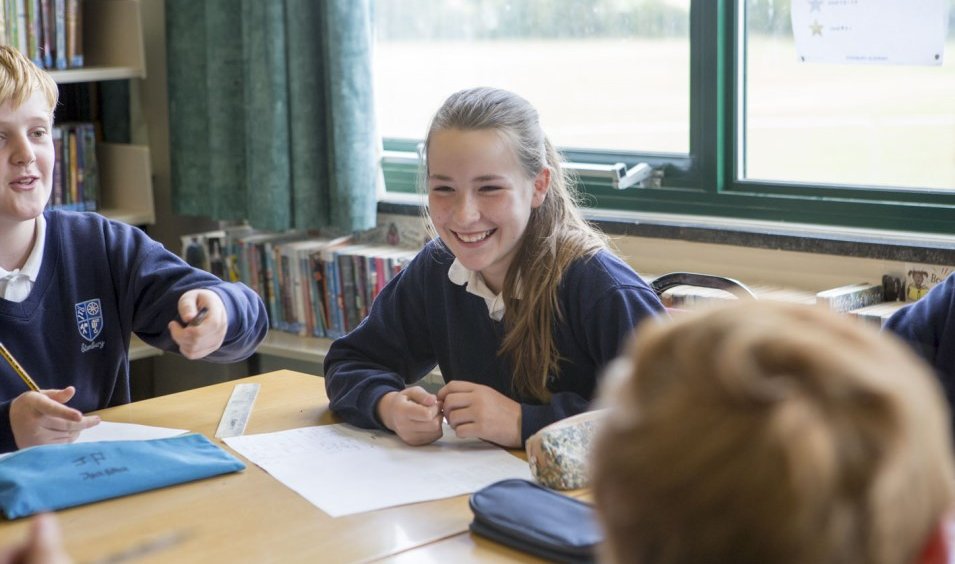 We are a creative, rural school and are proud of our school farm that not only offers fantastic enrichment experiences that are hugely popular with our students but also courses in Animal Care and Horticulture.
Our new Creative Faculty is designed to enable students to use their imaginations and realise their ideas through the use of the latest technologies including a full digital multimedia studio, school radio station, computer design suites, virtual and augmented reality, music, photography, dance and drama. We have commercially experienced teachers and excellent links with the creative industries.
Etonbury Academy is always looking to innovate and try new ideas. Our students are encouraged to think "outside the box" and to develop key personal and interpersonal skills, whether through being part of our active school council, a senior prefect, a student leader, a club leader, a member of the school debating team or simply an enthusiastic team player, we know the value of trying new things and developing personal confidence and resilience.
Etonbury students experience the very best that education can offer, and although high academic achievement is a key goal, it is not our only goal.
Successful students in every respect are our ambition. Amazing things happen here.