Technology for Learning
Etonbury Academy is investing in proven transformational technologies to provide the very best resources for all students. The campus benefits from high-capacity complete wifi coverage, every classroom is equipped with brand new projectors or large LCD teaching screens, all staff have and use tablets, and we are rolling out site-wide chrome book access for students to complement existing IT suites.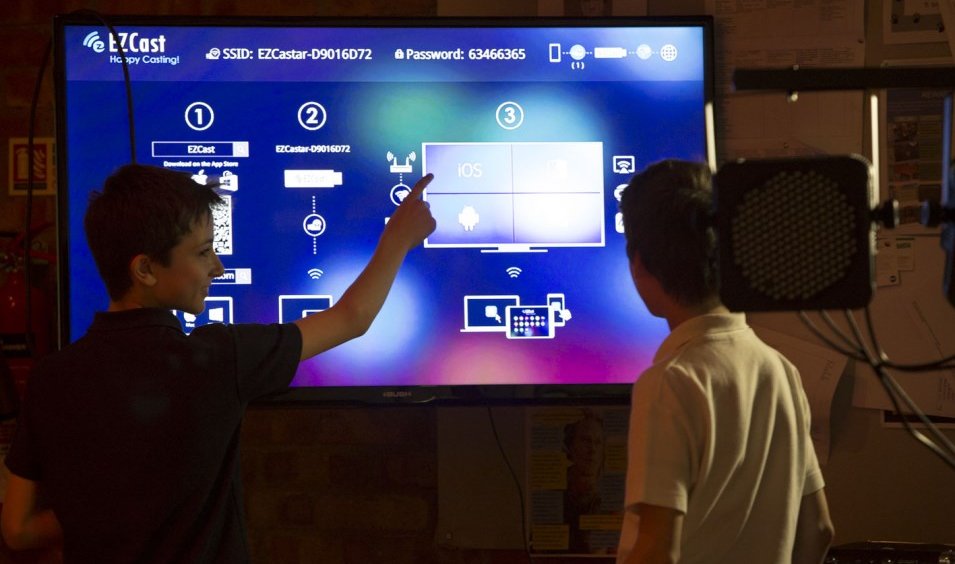 A site wide information screen network is used to deliver news, school information and celebrate student success. Further, we are developing a programme to support parents in the provision of IT resources for home and learning purposes.
We have also successfully launched Show My Homework for all student and parent/carer use. This App, that can be accessed via smartphone, tablet, or computer informs parents and students of all homework set, when due and gives links to resources.