Equality and Diversity
At Etonbury a modern and inclusive education is underpinned by solid traditional British values of fairness, equality, tolerance and respect for our shared history and democratic rule of law.
Our vision is a simple one –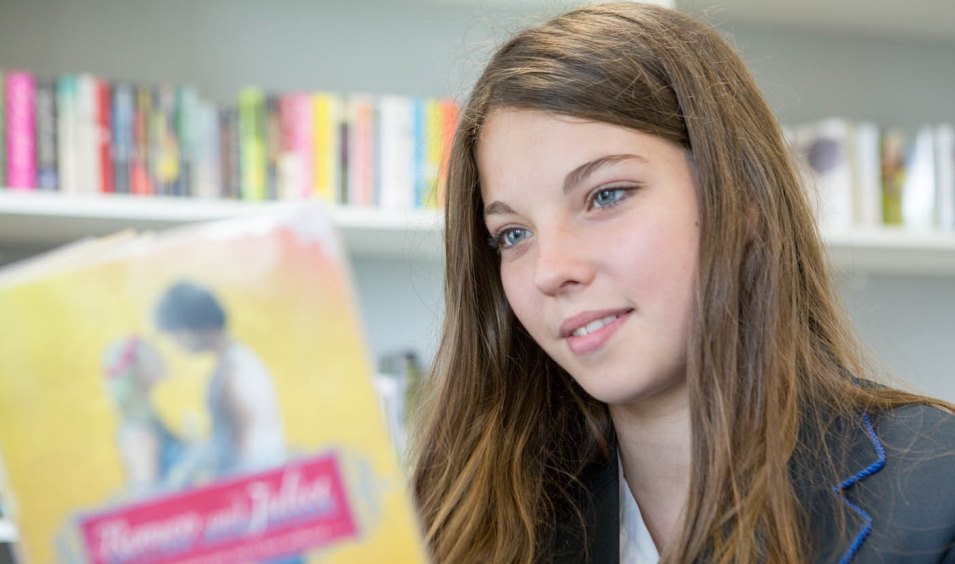 A truly great education for every child so that they can become happy, successful and fulfilled adults and positive future citizens.
We recognise that every child is different, and has different talents and needs. In order to ensure that every student has the best possible opportunities during ther time at the Academy, and that no child is left behind, ever, we deliver a fully rounded education that not only ensure academic success, but also life-enriching and transformational visits, clubs, teams and extra-curricular activities.
Equality Statement
Etonbury Academy is committed to:
ensuring equality of education and opportunity for all students, staff, parents and carers receiving services from the academy, irrespective of race, gender, disability, religion and belief, or socio-economic background.
developing a culture of inclusion and diversity in which all those connected to the academy feel proud of their identity and are able to participate fully in academy life.
monitoring the achievement of students by: race, gender and disability and the academy uses this data to support students, raise standards and ensure inclusive teaching.
tackling discrimination by the positive promotion of equality, challenging bullying and stereotypes, and creating an environment which champions respect for all.
making diversity a strength, which should be respected and celebrated by all those who learn, teach and visit the academy.
Equality Objectives
Etonbury Academy is dedicated to ensuring that:
All members of the school community and the wider community are treated equally, fairly, and with respect by the school and by each other;
Prejudice, discrimination, and victimisation are not tolerated;
Our pupils a strong understanding of right and wrong, including the importance of inclusion, acceptance, and compassion towards others;
We provide the best education and care that we can, and establish a cooperative working relationship between home and school, so as to aid the development, progress, and needs of all the children in our care;
We satisfy the duties under the Equality Act 2010 to eliminate all discrimination, harassment, victimisation and any other behaviour prohibited by the act.
We foster good relations between persons with and without protected characteristics and promote equality of opportunity regardless of whether a person has a protected characteristic (such as race, gender, transgender, disability, age, pregnancy and maternity, religion or belief and sexual orientation).
Click here to view the BEST Equality Policy