Charity and Community Support
Etonbury Academy supports a wide range of charities locally, nationally and internationally throughout the year.
These are chosen by the students who are very committed to helping local causes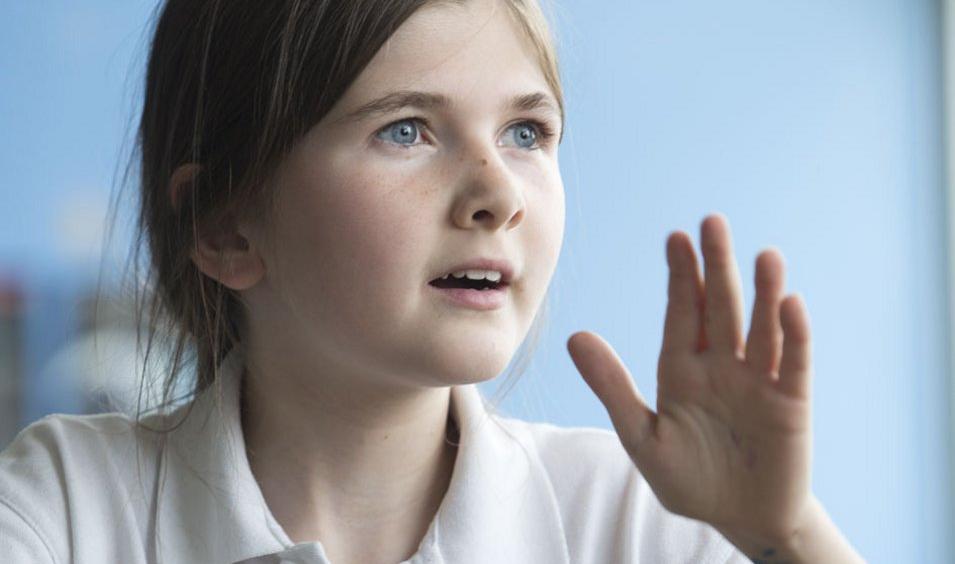 We are also a long established supporter of The Need Project, providing food to local families who need it.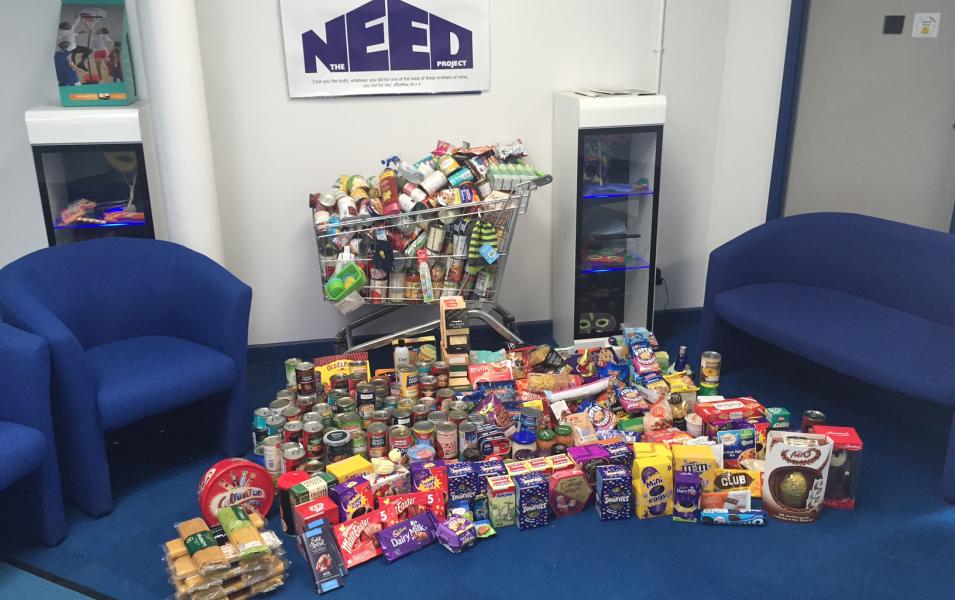 LITTLE FACES
Little Faces is a charity that Etonbury supports.
Please click here to read the 2017 Year End Newsletter on progress at Little Faces Schools in Kenya.
Much has happened this year with the start of the building phase of the new primary school in Bombolulu. This will eventually provide education to a further 250 children who would otherwise miss out on the opportunity to receive the most fundamental of opportunities for a better future.