Etonbury Historical Archive
Etonbury Academy History
Originally opened in 1955, the school has a long history of serving the community. Many of our students have parents and even grandparents who were educated here.
The first Headmaster was R.N Alexander, who is still remembered by some of our older friends as a formidable presence and utterly dedicated professional.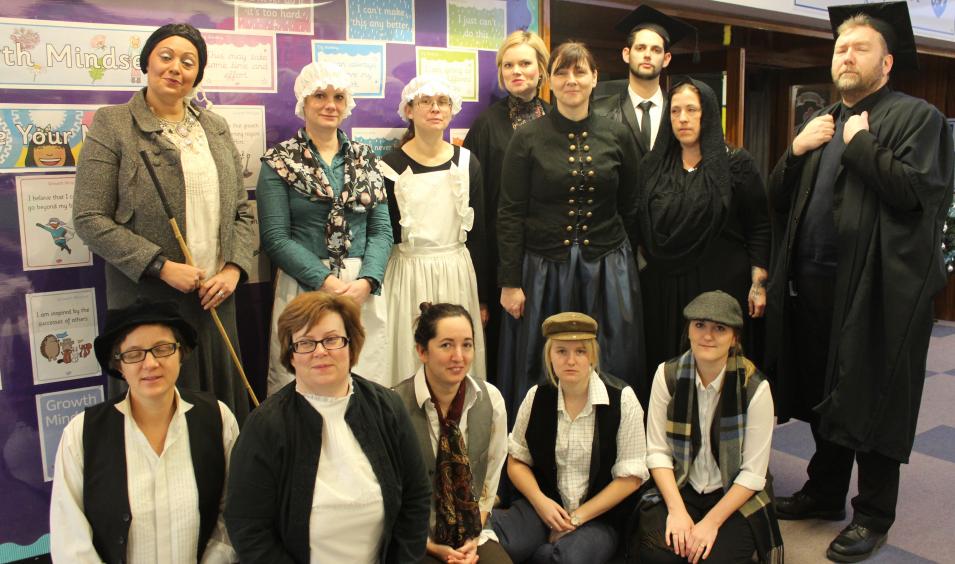 Since the present Principal took up his post, we have been in the process of gathering together and sorting a historical archive for the school. We feel strongly that as Etonbury enters a new chapter, our history is something to be preserved and celebrated for future generations.
Included here are just a few of the large collection we are now assembling. If you recognise anyone, or have information or photographs you would like included (we scan them and return originals), please do get in touch.
We are working with the local history society and we will be adding to the on-line archive in due course.
Archive
First phase of Etonbury - 1956
Youth of today - R. N. Alexander - 1955
Prefects with R. N. Alexander - 1955
Students with Mr. Cooper - 1955
Boys playing cricket and show and tell food tech
First speech day at Etonbury School
Gardening club and school captains
School gym under construction 1956-57
Pictured below: Jennifer Beckett - 1957
Pictured below: Class 2A. 1955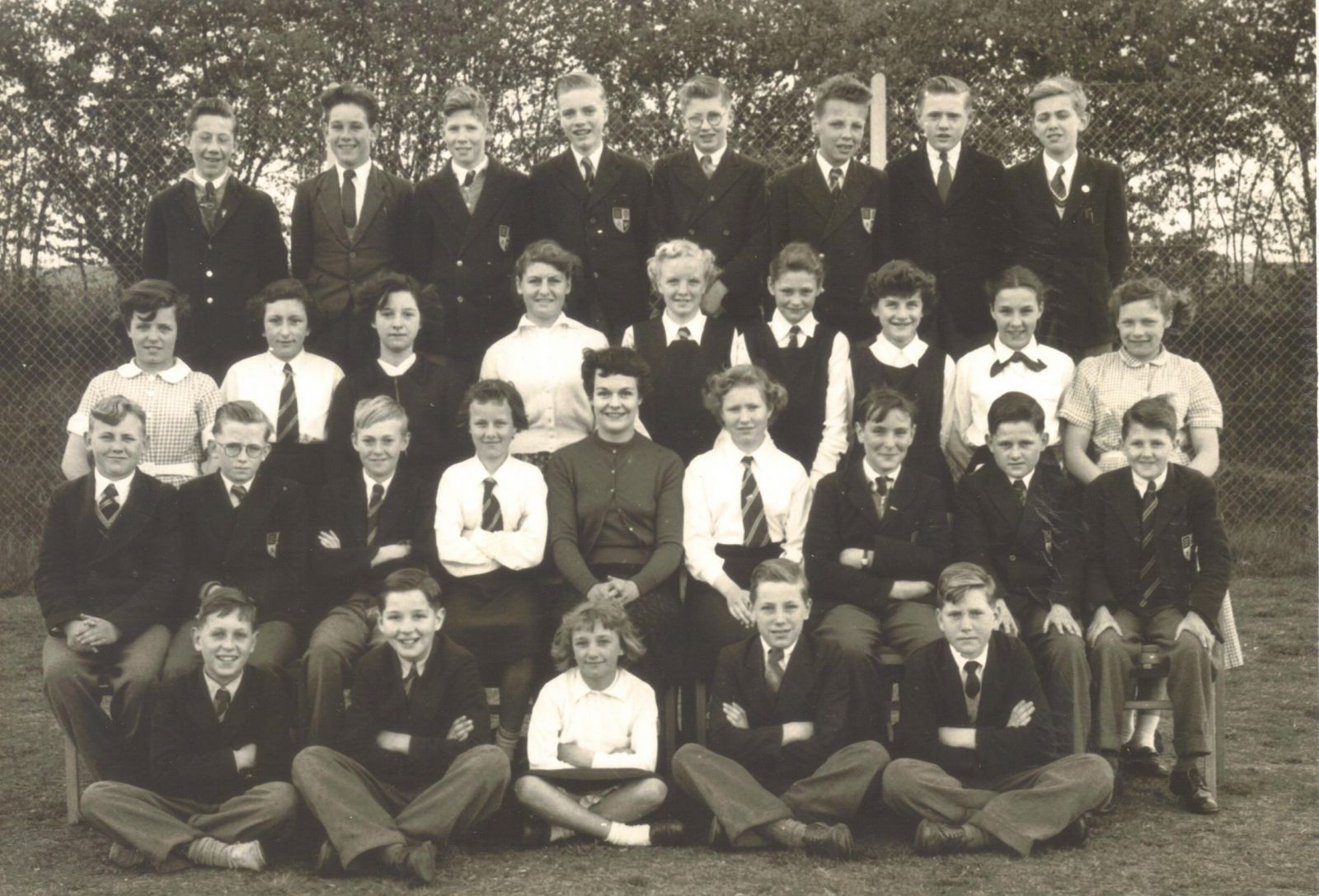 Back row: Barry Gentle, Robert MacDonald? Barry Teece, ? G Oliver, ?, Peter Kavanagh, John Gill, ?.
Second row: Pat Sparks, Wendy Blows (or is that the girl on your right?), Freda Hilditch?, Pat Seymour, Mary Dear, ?, ?, Karen, ?,
Third row: Winston Pogmore, ?, David Hanson, Pauline Sturgeon, Teacher?, Ursula Sawkins, Graham Lowrey, Colin Pressland, Michael Dear.
Front row: John Street (ETA's Chairman now), Terry Robinson?, Sheila Snell, Bernard Howard, Malcolm Mayes?