Key Stage 4 Year 9 Curriculum
This is a detailed breakdown of our KS4 curriculum.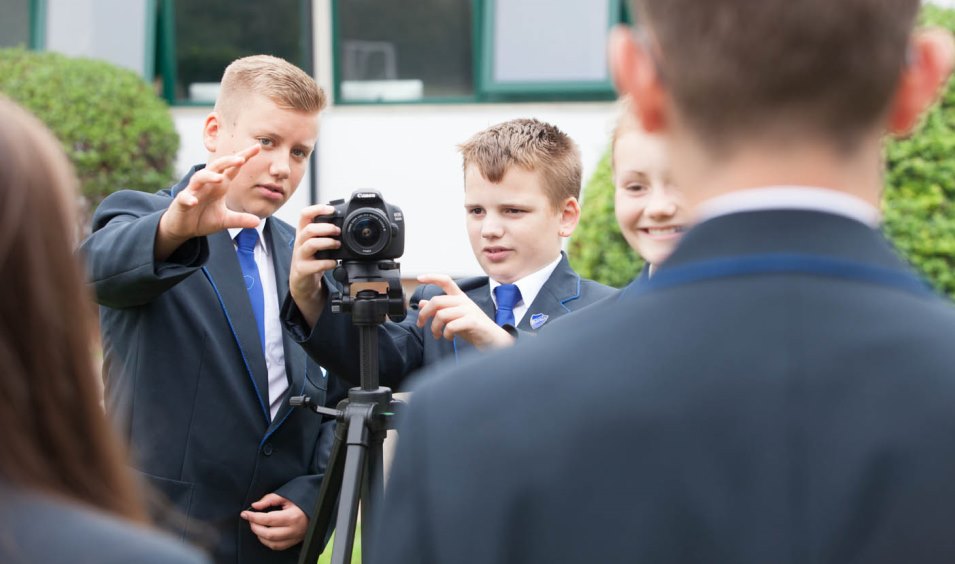 It should be noted that this is a guide only, and actual content and timing of delivery may vary. Parents should view this as a useful aid to conversations with their children in order to explore and deepen understanding.
Further details will be updated in due course.
Click here to view our KS3/KS4 Prospectus
If you would like to discuss your child's GCSE curriculum please contact Mr Baga, rbaga@bestacademies.org.uk
Year 9 Curriculum plan 2018-2019
Year 10 Curriculum plan 2018-2019
Year 11 Curriculum plan 2018-2019