The Local Area
A wonderful place to live and work
Central Bedfordshire is a genuinely great place to live. It is broadly rural, but with easy access to major towns and cities such as Milton Keynes, Stevenage, Luton and Bedford itself.
Excellent shopping, leisure and community facilities such as theatres, cinemas, snow dome, hospitals and sports centres are within just a few miles and there are plenty to choose from.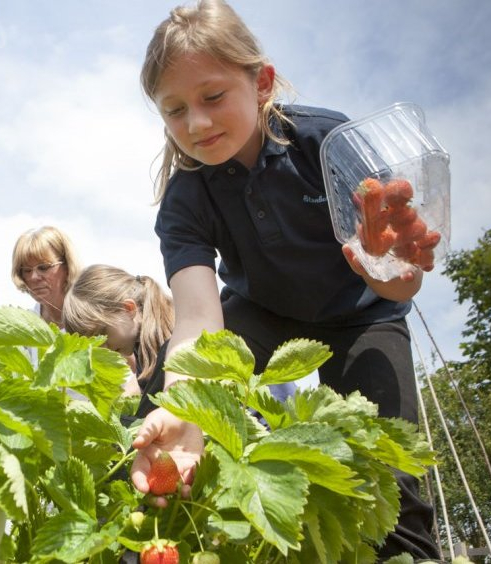 Many of our staff live in the small and picturesque towns of Ampthill, Shefford, Stotfold, Arlesey and Biggleswade, or any one of numerous small villages, and enjoy quick and easy commuting. There are also cycle ways and many walking routes and nature reserves around the area.
There are great schools locally, with a combination of two and three tier education on offer.
Ampthill Centre
Shefford High Street
Wrest Park
Stotfold Watermill and Nature Reserve
Bedford River
MK Xscape snowdome and cinema
A few final points to bear in mind:
House prices and rental accommodation are more cost effective and better value than Hertfordshire and other areas south. There is a wide range of property types and at varying price points.
Access to London is rapid – continual trains on two lines reach the capital in a little over half an hour. The station is a ten minute walk from the school.
The road network is excellent, with easy access to both the A1 and M1.
Residents of the area generally enjoy a great quality of life.
Lots of clubs and community organisations for children and adults.
Central Bedfordshire is benefitting from major investment and schools and other community facilities are expanding and developing ensuring lots of career opportunities and jobs outside the education sector.
If you are a committed and motivated teacher or support team member we want to talk to you. Our growth means we are a secure place to work, and there are many opportunities for future colleagues to grow their careers rapidly. We want the best, and we are ready to make the necessary commitments to ensure we recruit the best.
Come and talk to us. We want to meet you.