Vision and Values
At Etonbury a modern and inclusive education is underpinned by solid traditional British values of fairness, equality, tolerance and respect for our shared history and democratic rule of law.
Our vision is a simple one –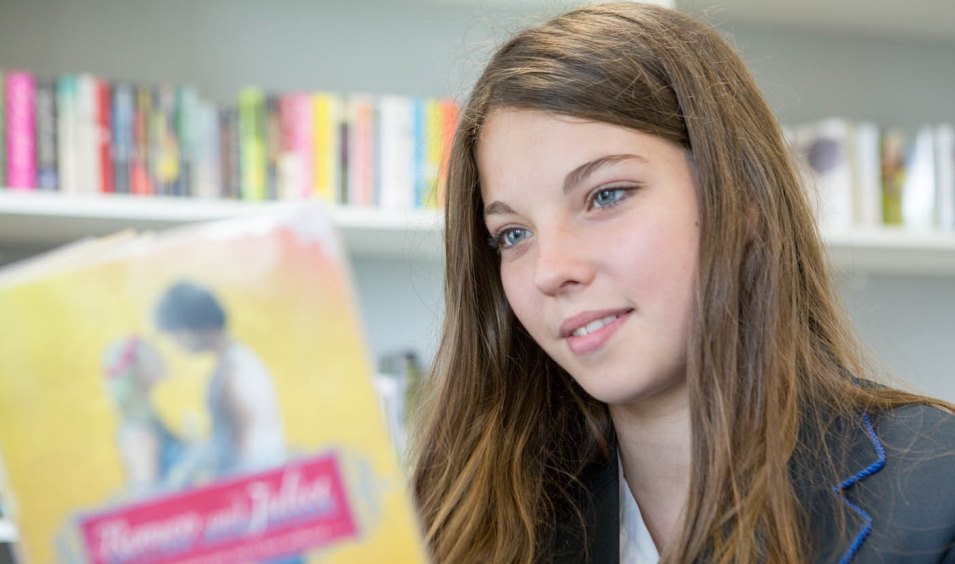 A truly great education for every child so that they can become happy, successful and fulfilled adults and positive future citizens.
We recognise that every child is different, and has different talents and needs. In order to ensure that every student has the best possible opportunities during ther time at the Academy, and that no child is left behind, ever, we deliver a fully rounded education that not only ensure academic success, but also life-enriching and transformational visits, clubs, teams and extra-curricular activities.
Our slogan is "Amazing things happen here." There is nothing more amazing or wonderful than the growth and development of a child.
Equality Statement
Etonbury Academy is committed to:
ensuring equality of education and opportunity for all students, staff, parents and carers receiving services from the academy, irrespective of race, gender, disability, religion and belief, or socio-economic background.
developing a culture of inclusion and diversity in which all those connected to the academy feel proud of their identity and are able to participate fully in academy life.
monitoring the achievement of students by: race, gender and disability and the academy uses this data to support students, raise standards and ensure inclusive teaching.
tackling discrimination by the positive promotion of equality, challenging bullying and stereotypes, and creating an environment which champions respect for all.
making diversity a strength, which should be respected and celebrated by all those who learn, teach and visit the academy.
Click here to our Equality policy.