Lunch
Etonbury Academy has been awarded the Healthy Schools Award.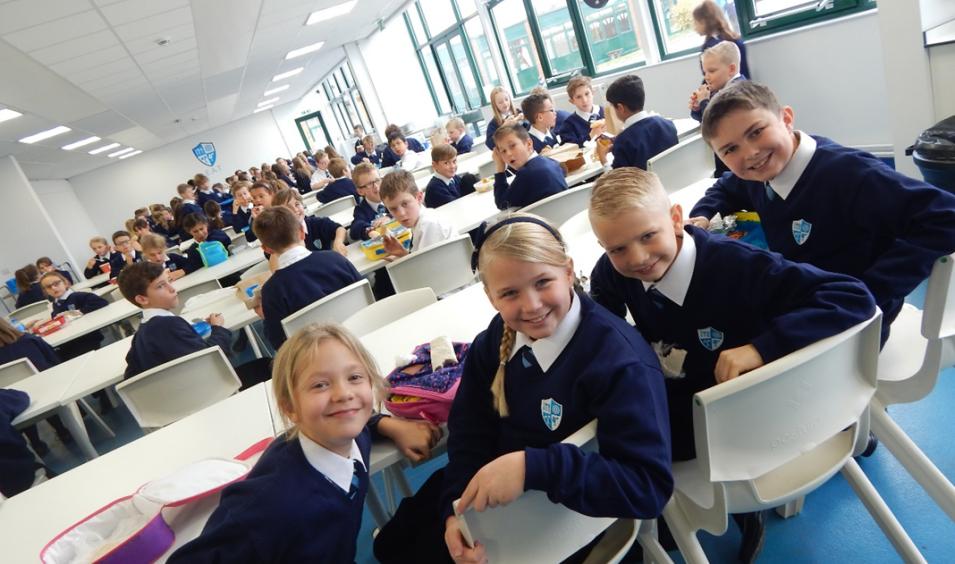 The School Meals service is managed by Etonbury Academy. Recently, we have significantly invested in updating the canteen, kitchen and resources. We will also be switching to pre-payment and thumbprint payment systems. As well as a new menu there will be information screens showing the students where the food they eat is grown or raised, with messages from the suppliers and farmers. We are committed to helping students make informed decisions about their eating habits and fostering good habits that will last a lifetime.
The canteen is open before school from 8.00am for breakfast, then at morning break and at lunchtime and is staffed by a catering manager and full time staff.
The canteen provides fresh baked bread every day to accompany the midday meal and all the cakes and desserts are made daily. A fresh salad bar compliments the meals and all meals are carefully designed to satisfy the nutritional needs of a growing child to ensure they eat healthily.
We strongly encourage parents and students to make use of the excellent value and quality the school canteen provides.
Healthy Lunchboxes
We support parents who wish to use this alternative, but we also ask that you work with us and our aims of healthy eating for all students.
As food is 'brain-fuel' as well as 'body fuel' it helps your child in many school activities. For this reason we always recommend that a child has a breakfast in the morning before school starts. We do not allow high caffeine "energy" drinks to be consumed on the premises.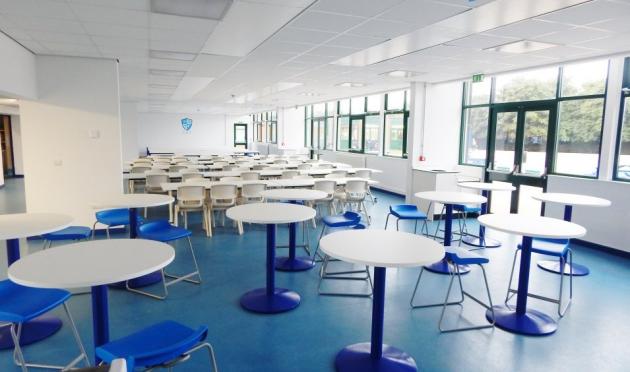 The new Etonbury Academy Canteen (Named E.A.T)