Special Educational Needs and Disability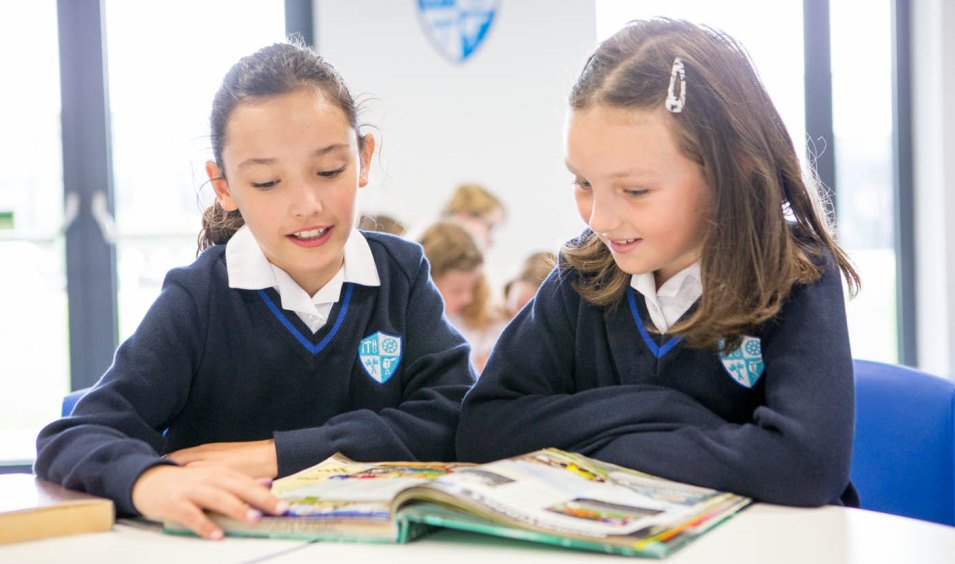 Etonbury Academy is fully inclusive and has extensive experience with supporting a wide range of additional needs and challenges.
We make a commitment to ensuring that every students has the very best opportunities available throughout their time at the Academy.
Our Special Educational Needs and Disability (SEND) policy has been written with regard to the Special Educational Needs and Disabilities Code of Practice: 0-25 years (Sep 2014) and the Equalities Act (2010).
Students will be identified through ongoing assessments by the child or young person's teachers, and brought to the attention of the SENDCO if they are making less than expected progress, in spite of high quality, differentiated classroom teaching targeted at the child or young person's area of weakness.
To find out more about how we are implementing our SEND Policy please use the links below.
SEN Information Report 2019-2020
Our SEND department has a dedicated and experienced team of Teaching Assistants who are led by the SENDCO. They work with staff and students in classrooms offering relevant support where needed. In addition, where identified, we provide a range of support outside of the classrooms to meet the needs of each student.
Staff List

Mrs A Mew - SENDO
Mrs E Gifford - Assistant SENDCO
Mrs L Chillman - KS2 SEND Administrator
Mrs L Miller - KS3/KS4 SEND Administrator
Teaching Assistants
Mrs S Allan
Mrs E Carter
Mrs J Chandler
Mrs S Maynard
Mr B McGee
Miss H Oldham
Mrs P Pallister
Miss S Preston
Mrs S Pritchard
Mrs J Semple
Mrs A Sinfield
Mrs F Skeels
Mrs S Thaneja
Mrs A Theobald
Mrs M Warr